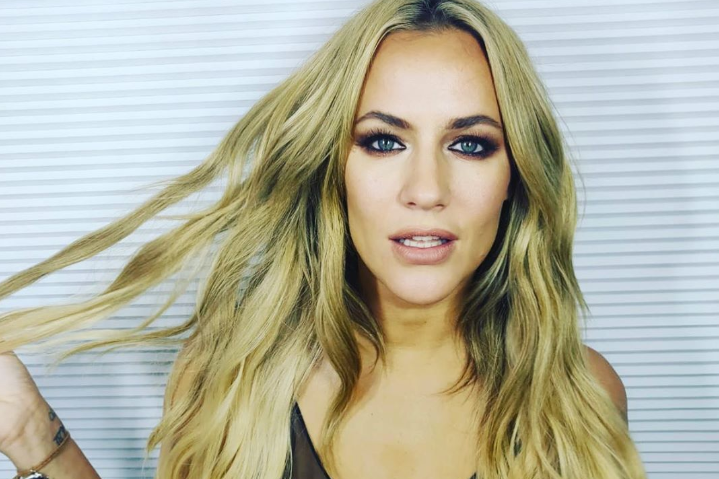 Svjetski mediji ne prestaju pisati o voditeljici Caroline Flack koja je sebi oduzela život nakon što je optužena za fizičko zlostavljanje svog trinaest godina mlađeg dečka Lewisa Burtona. Naime, upravo zbog tog okršaja ju je očekivalo suđenje i mogućih šest mjeseci zatvora. Sve je to uzrokovalo brojne psihičke probleme, zbog kojih je bila na antidepresivima, a mediji pišu i kako je prije smrti upozorila policajce da je suicidalna te da si planira oduzeti život, što je naposljetku to i učinila. Njen bivši dečko Danny Cipriani, objavio je posljednje poruke koje su razmijenili prije njene smrti.
– Hej, crna tačkice. Ok sam, kako si ti? – napisala mu je voditeljica, na što je on odgovorio: "Izgledaš prekrasno na fotografiji. Dobro sam. Navigiram kroz industriju koja mi nikad nije odgovarala. Ali… Još uvijek sam super. Zašto si ti samo ok? Želim da se smiješ"
Na njegovu poruku voditeljica je kratko odgovorila: "Pa imam suđenje uskoro".
Sportista se o smrti bivše djevojke oglasio na društvenim mrežama. Na Instagramu je objavio fotografije poruka te dodao da će se na neko vrijeme povući s društvenih mreža jer tuguje zbog gubitka bivše djevojke.
The post Dečko voditeljice koja je sebi oduzela život objavio njihove posljednje poruke appeared first on Azra Magazin.