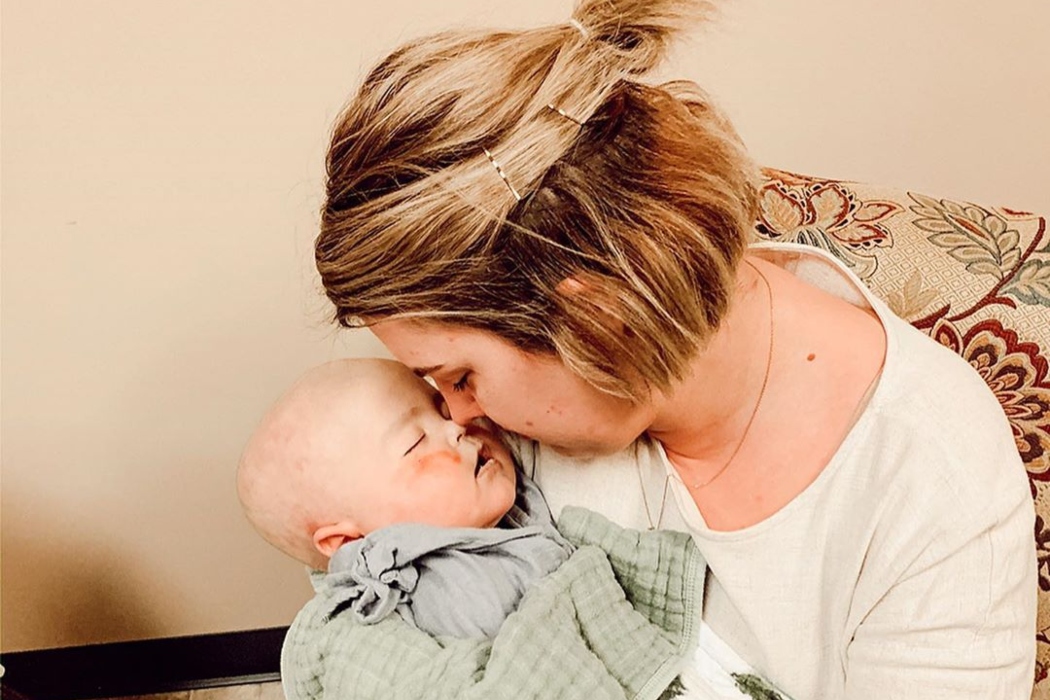 Jedna od poznatijih influenserica Kassady Bingham posljedmji godinu je prošla kroz jako težak period, koji je na samom kraju završio jednom velikom tragedijom. Naime, njen dvogodišnji sin Milo preminuo je nakon borbe protiv leukemije. Daleko od glamura koji se može vidjeti na društvenim mrežama, odlučila je pokazati i drugu stranu njene porodice. Cijelu priču podijelila je javno, a sve je propratila s fotografijama posljednjih trenutaka sa svojim sinom, što nikoga nije ostavilo ravnodušnim.
Na podijeljenim fotografijama nalazi se ona sa sinom u naručju. Malenom dječačiću leukemija je dignasticirana sa svega dva mjeseca, pa je upravo iz tog razloga odlučila sve ispričati, kao i podići svijest o ovoj bolesti. Ove sedmice snašla ju je najveća tragedija, nakon što je njen sinčić izgubio bitku za život.
– Nikada nisam osjetila ovakvu bol. Srce mi je slomljeno i ne znam što bi još rekla – napisala je tada, dok je prije nekoliko sati objavila i posljednje zagrljaje sa sinom.
– Danas je bila posljednja prilika da zagrlim sina. Bio je tako hladan zbog toga što je bio u mrtvačnici. Izgledao je tako mirno i lijepo. Uprkos tome što je bio hladan, moje srce je bilo toplo. Bilo mi je jako teško otići od njega. Znam da je to bilo samo njegovo tijelo, ali nisam se mogla suzdržati jer sam ipak te obraze ljubila u posljednje dvije godine – stoji u njenoj objavi.
The post Niko nije ostao ravnodušan nakon što je podijelila posljednje trenutke s preminulim dvogodišnjim sinom appeared first on Azra Magazin.