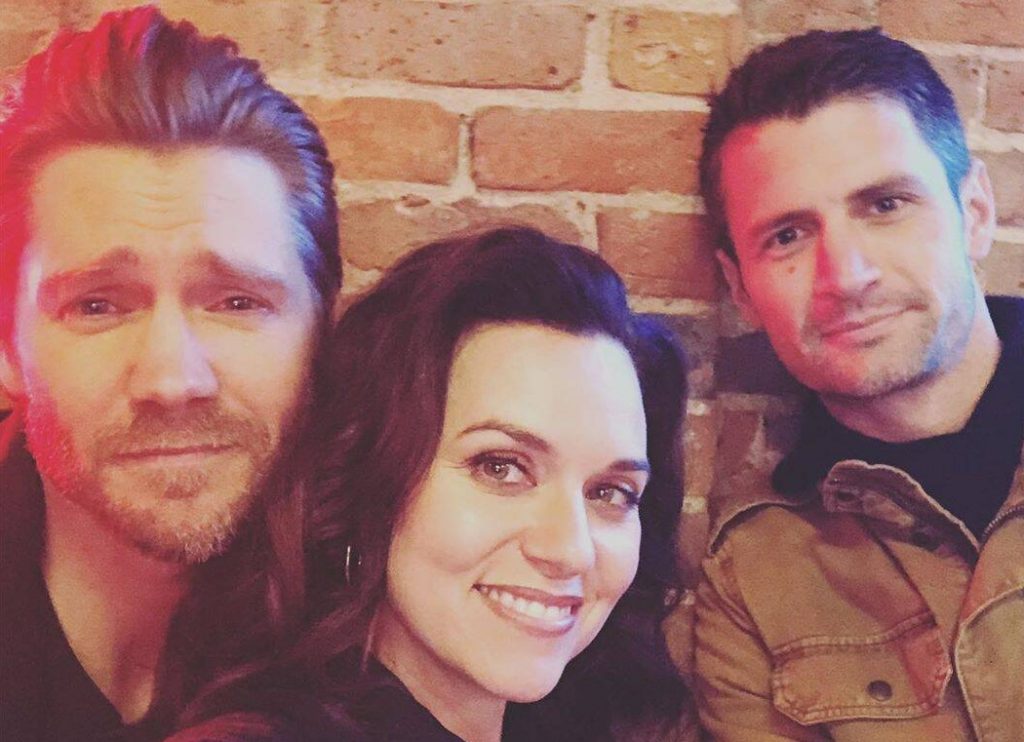 Snimanje popularne serije "One Tree Hill" počelo je prije 17 godina. Iako mnogi nisu pratili svih devet sezona, zgode i nezgode Lucasa Scotta i njegovog polubrata Nathana zabavljale su gledatelje, a njih dvojicu i pet dama nije niko zaboravio.
Naime, Hilarie Burton, koja je u seriji utjelovila Peyton oduševila je fanove objavom na svom Instagram profilu. Objavila je fotografiju sa kolegama iz serije, Chadom Michaelom Murrayem i Jamesom Laffertyjem, a upravo oni su utjelovili likove Lucasa i Nathana. Okupila ih je humanitarna akcija "Friend with Benefit", koju je vodio jedan od njihovih kolega, Antwon Tanner.
– Kad sam imala 20 godina, dobila sam posao koji mi je omogućio neke od najvažnijih veza i iskustava u životu. Nisam snimila dovoljno fotografija ovog vikenda i nisam snimila sve, ali hvala vam što ste nas opet spojili – napisala je Hilarie u opisu fotografije
The post Ekipa popularne serije ponovo na okupu appeared first on Azra Magazin.