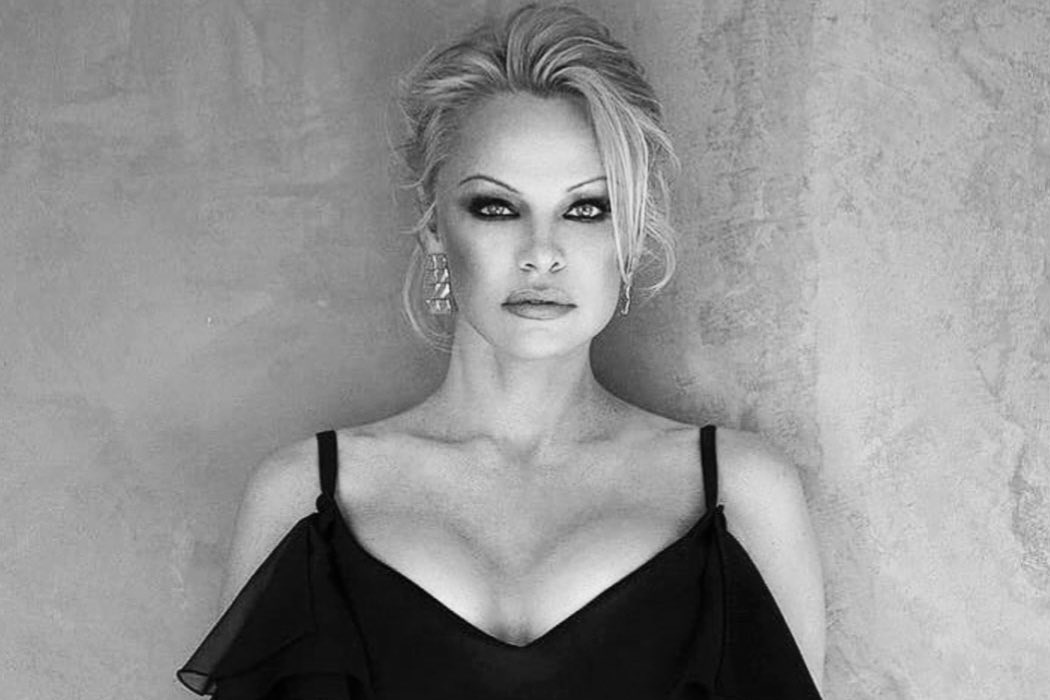 Slavni producent Jon Peters za Page Six otkrio je razlog zbog kojeg je s Pamelom Anderson proveo samo 12 dana u braku. Prošle sedmice izvor blizak Pameli kazao je kako je ona samo nakon dan i po braka shvatoila da je pogriješila udavši se za Petersa, te da je on opsjednut slavom, jako posesivan i sklon pretjeranom kontroliranju.
Producent je odlučio uzvratiti udarac te je napisao pismo medijima koje je naslovio sa 'Sve što su vam rekli je laž'. Jon Peters otkrio je za Page Six razlog zbog kojeg je s Pamelom Anderson proveo samo 12 dana u braku. Otkrio je da je platio Pameline dugove u vrijednosti od 200 000 dolara te da joj je kupio novu garderobu, zbog čega se nazvao 'starom budalom'.
– Imala je račune u vrijednosti od gotovo 200 000 dolara i nije ih mogla platiti, pa sam ja to učinio i ovo je hvala koje sam dobio. Nema budale do stare budale. Ne moram ni reći da kada mi je u poruci napisala kako se želi udati za mene, da je to bilo kao ostvarenje mog sna, iako sam u to vrijeme bio zaručen s drugom i ta je dama trebala započeti zajednički život sa mnom. Ostavio sam sve zbog Pam – rekao je Peters.
Osvrnuo se i na Pameline riječi da je bio posesivan: "Pustio sam je u svoj život i dočekao širom otvorenih ruku i prepun ljubavi za kojom sam godinama tragao. Ako pod kontroliranje misli to što sam platio njezine dugove kada je bila bez novca, da sam joj obnovio odjeću… Nisam htio reći ništa, samo da smo odlučili krenuti svako svojim putem, no kada sam pročitao članak, znao sam da moram ispričati pravu istinu".
Peters je uz pismo medijima priložio i presliku poruke kojom je glumici dao do znanja da se želi razvesti.
– Ovih posljednjih devet dana bili su nevjerovatno slavlje ljubavi, no cijela ova priča s brakom, koja je uključila advokate, tvoje dugove… preplašila me. Shvatio sam da imam 74 godine i da mi je potreban miran život, a ne javna ljubavna veza – stoji u poruci.
The post Muž Pamele Anderson otkrio zašto se razvode nakon 12 dana braka appeared first on Azra Magazin.